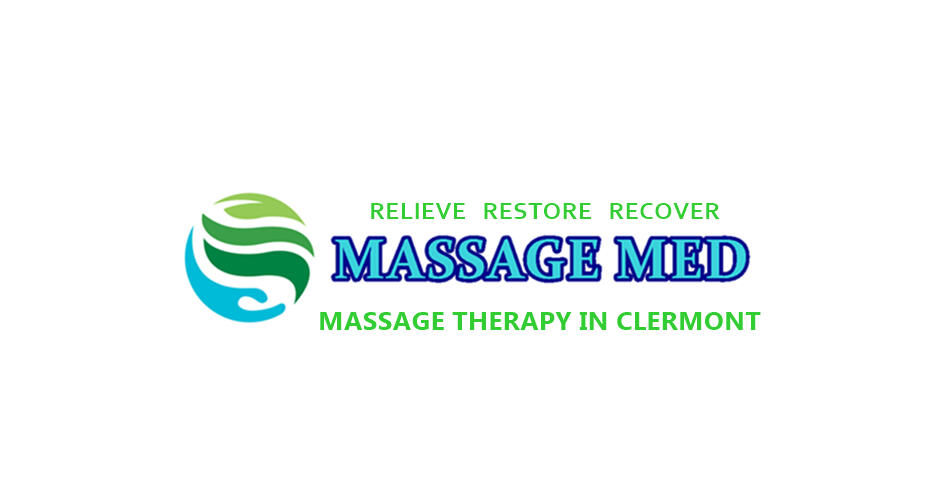 ---
ABOUT
Licensed Medical Massage Therapist, Tai Chi for Health instructor and martial arts trainer Wendell B Diamal, BSPT, LMT has been in the health care industry for more than 20 years with extensive knowledge in physical rehabilitation, Western and Eastern Massage techniques and bodywork in multiple clinical settings. His practice is outcome driven with the utmost intention to help people relieve pain, increase function, mobility and provide the most relaxing of massages.
---
Contact
Due to the extensive problem of robocalls, we have decided to use texting as the preferred method to accept appointments. Please text 407-864-8337 to make an appointment.Address:
17307 Pagonia Rd.
Suite 101
Clermont, FL. 34711
We are inside Bandur Chiropractic
Right behind Dunkin Donuts in Magnolia Point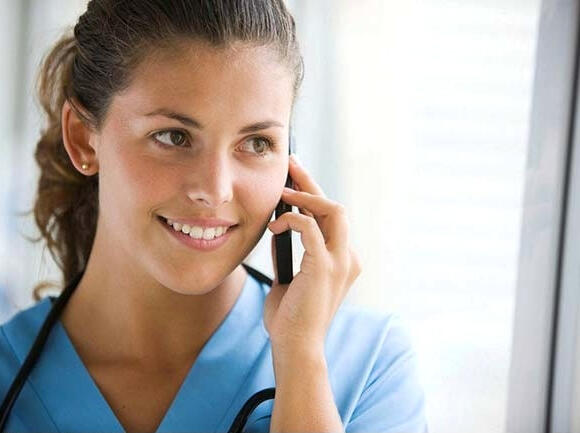 ---
Testimonials
I have a busy medical practice and because of my previous car accident my back gets tight and painful. Wendell does a great job loosening not only the primary muscles but also the secondary muscles that contribute to my back pain. He has the knowledge and the skills that makes him a great therapist.
-- M. Bawany, M.D.
UrgentMed Care, Orlando, FL.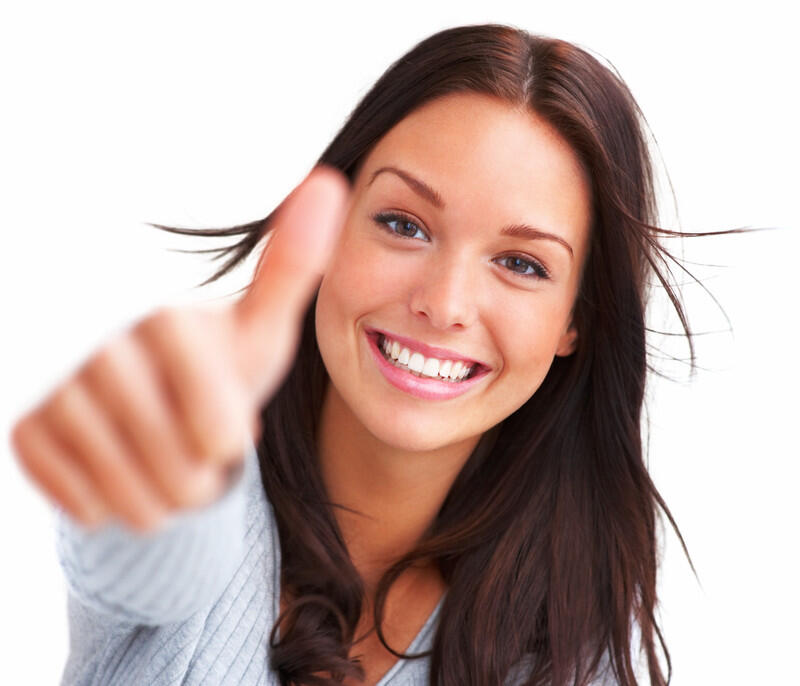 ---
WHY WE DON'T ACCEPT INSURANCE
1. Insurance companies dictate treatment protocols which are not always the best for the client.
2. Unnecessary treatments help with revenue of clinics who accept insurance.
3. Reimbursements by insurance companies has been continuously declining and rejected.
4. Clinics who accept insurance have increased productivity standards which increases patient load and lowers quality of care.
5. Eliminates fraud allowing us to focus our attention to those who really need help.
6. Long waiting periods in insurance dependent clinics.
7. As a result of non-patient centered care and cookie cutter treatment protocols in insurance dependent clinics some patients who exhaust their insurance benefits are discharged with unresolved injuries.FREQUENTLY ASKED QUESTIONS
WHAT CONDITIONS DO MASSAGE AND ACUTHERAPY TREAT?
We treat a wide variety of health and pain conditions including:
Stress
Carpal Tunnel Syndrome
Migraines
Muscle Aches, Sprains and Strains
Neck Pain
Sports Injury
Tendinitis
Tennis Elbow
Pinched Nerve
Sciatica
Shoulder Pain
Fibromyalgia
Upper Back Pain
Whiplash
Plantar Fasciitis
Frozen Shoulder
Limitation of Motion
Foot, Ankle & Knee Problems
Lower Back PainIS THERE RESEARCH SUPPORTING THERAPEUTIC MASSAGE?
A growing list of research studies demonstrate that the benefits provided by massage therapy are both safe and effective. The evidence strongly supports the natural and cost-effective approach of therapeutic massage for a wide variety of conditions.